Global Scalability
PALCO is committed to global scalability to meet the needs of our clients where they do business and provides services to more than 90 countries. Our capabilities include circuit board testing, refurbishing, returns management, build to print, and retail returns support.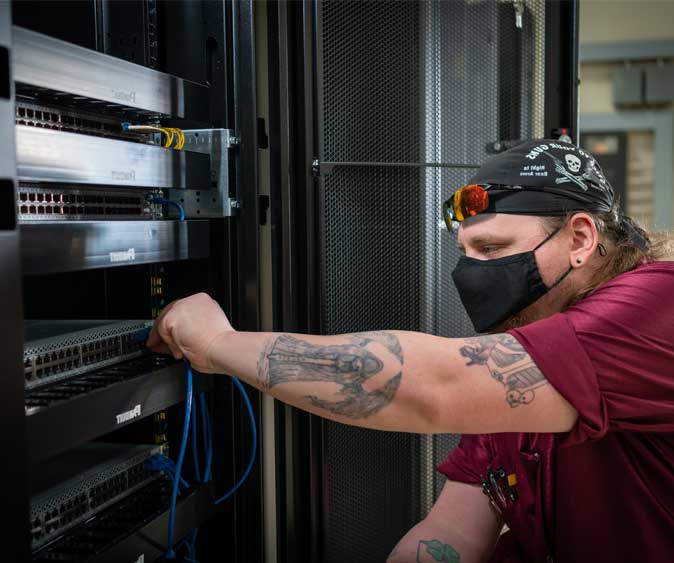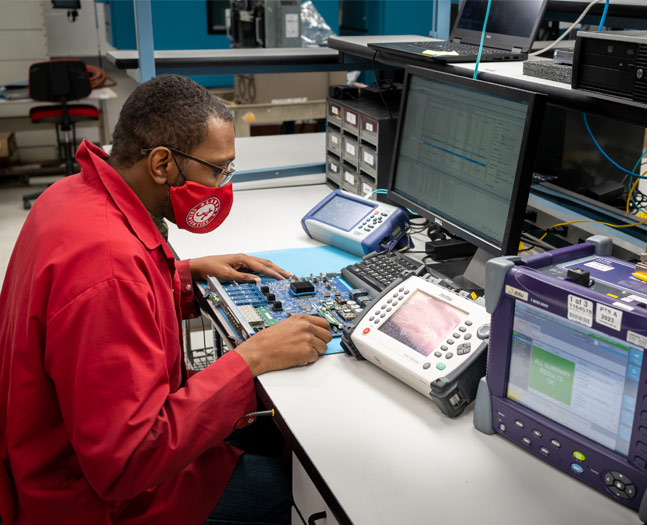 300,000 Square Feet
In 2017, PALCO purchased a 200,000 square foot building in Huntsville, Alabama, to expand our logistics and repair operations bringing skilled jobs to the region and expanding our total footprint to 300,000 square feet to manage repairs, returns, refurbishing, repurposing and recycling electronics.
The company expanded global operations to better serve our clients in Venlo, The Netherlands; Penang, Malaysia; Juarez, Mexico and El Paso, Texas.
PALCO continues to broaden its footprint in the EMEA and APAC regions. We have employees across the globe meeting the changing needs of our clients to efficiently manage their product lifecycles.
Our Footprint